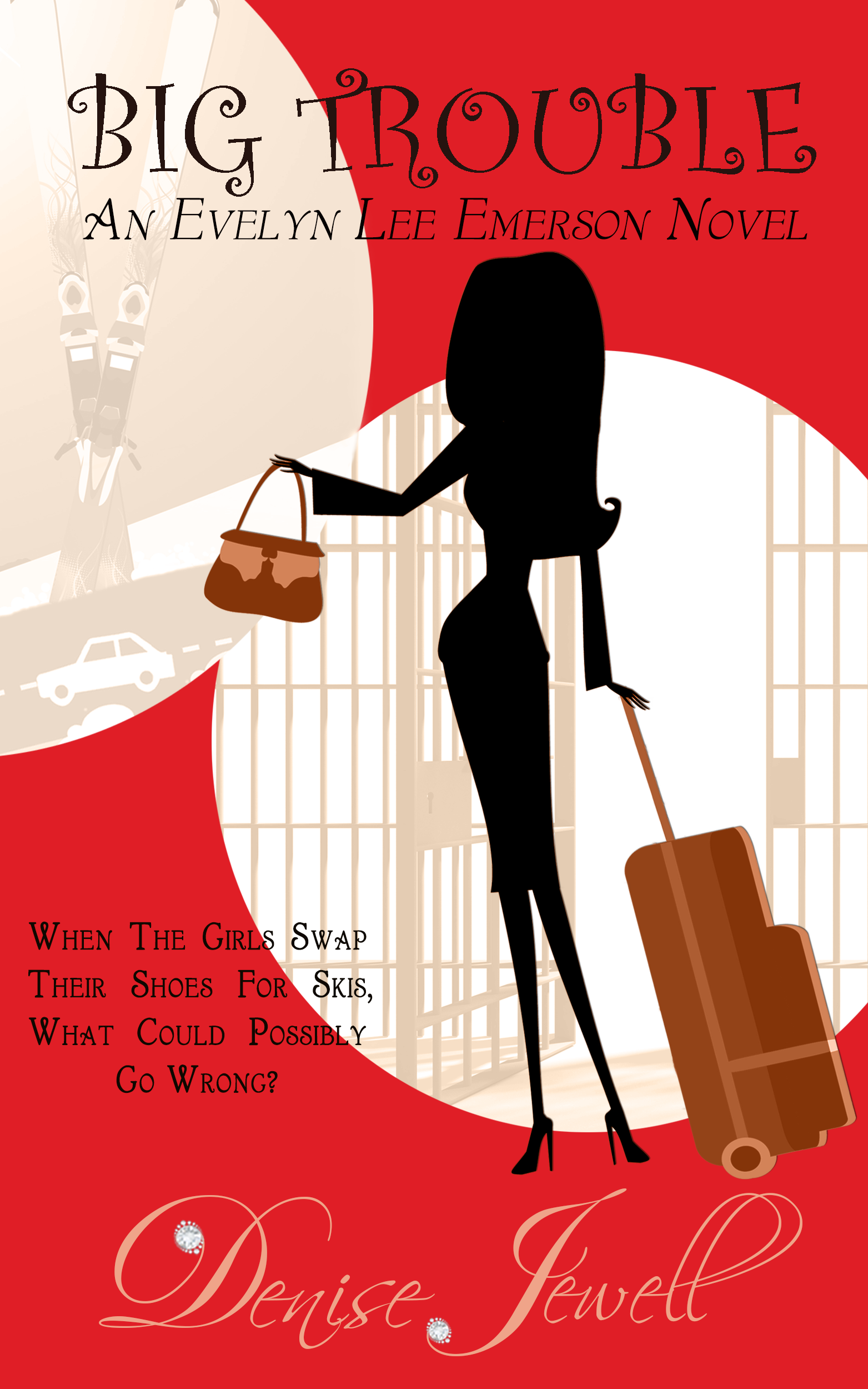 Blurb:
Evelyn Lee Emerson is a sexy, smart, savvy and successful business woman from a legacy of judges and lawyers. Planning a ski trip in the Great Smoky Mountains of Pigeon Forge, TN with her sisters sounded like nothing but fun for their ladies only winter vacation. What happens is something totally different and unplanned.
Soon after arrival, they discover a cheating husband that sends them on a trip they will never forget. They quickly become immersed in a trip of chaos, sabotage, vandalism and a crooked sheriff's department. A trip that leaves Evelyn questioning does she know herself or her sisters as well as she thought she did.
Can Evelyn lead them out of their dire situation or will they succumb to BIG TROUBLE?
Genre: Mystery / Drama / Suspense
My Review:
The story starts with the typical life of Evelyn Emerson who is a successful businesswoman. It soon follows into her married life and then involves all of her sisters. Due to the "tremendous" stress in their lives, they all plan to take a vacation, which eventually leads to even more stress. The entire story then goes on about how they handle this "additional stress".
The story is pompous right from the word "go". The family is too proud of its heritage and makes no effort to hide it at every page of the book. The women are very proud of themselves too, to a point of being arrogant. The story in itself is mildly amusing. A sense of mystery is maintained throughout the book. That manages to engage the reader throughout the book allowing them to come till the very end.
Star Rating :
3 Stars
Check out the book at
The Review is also posted on
Check out my Review Request form and Review Policy